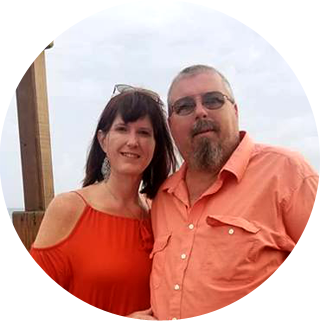 Home Inspector Mark Roach
Certified Master Inspector
Mark Roach is the owner and home inspector of HTown Home Inspections. At the core of a professional home inspection should always be the inspector's desire to help people secure and better their future, and that's the chief consideration of Mark's business. When someone contacts Mark to request an inspection, he makes a concerted effort to understand exactly what the customer is looking for in a home and calls upon his extensive knowledge of home construction in order to help facilitate a successful investment.
You Name It, He's Done It
Mark has worked in construction for most of his life, and it became increasingly clear that a career in home inspection was right for him. Mark loves helping people, and as a home inspector, he's been afforded the opportunity to share his own insights about home construction and safety in order to help homebuyers make an investment decision they can stand behind. Mark's experience in home construction ranges from building and remodeling to demolition—and he has a natural talent for teaching others. With Mark on your side, you'll see the quality of a home's construction more clearly, and you'll have the confidence to make an informed decision.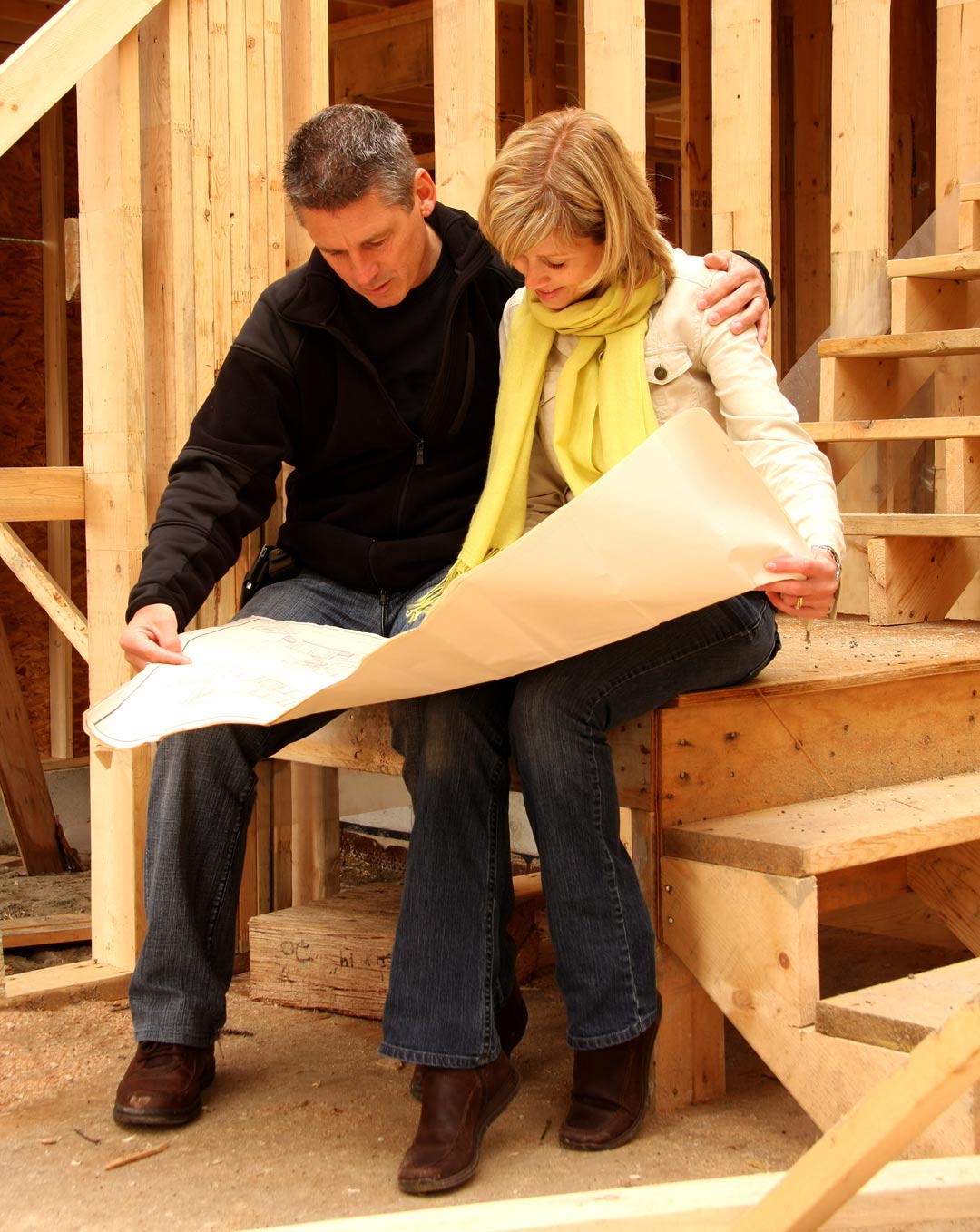 A Great Opportunity
Although it's optional, Mark believes that every prospective homebuyer or seller should consider being present at the home during the day of the inspection. This way, Mark can direct your attention to the strongest areas of the home and the areas most in need of improvement—and you'll be able to take a closer look at existing defects so that you can better understand why something needs to be repaired or replaced. By following along during the inspection, you'll also have a chance to ask questions that may not have occurred to you otherwise.
When he's not inspecting homes, Mark still likes to do related work in his free time, whether it's woodworking or home remodeling. Mark relaxes by going out riding on his motorcycle, spending time with his family, and preparing his own barbecue.
12415 Washington way
Tomball TX. 77375